Italiano
Già due anni sono passati da quando una domanda è stata posta sotto il cielo stellato delle Ande. Nel frattempo, in molti si sono chiesti: quando ci sposeremo?
La risposta breve è: ci sposeremo il 4 settembre!
La risposta completa è: volevamo aspettare di avere un lavoro. Poi avremmo dovuto sposarci in Aprile, ma siamo stati un po' rallentati da tutta 'sta storia della pandemia mondiale.
La stessa pandemia ci ha costretti a pianificare un matrimonio in formato ridotto, per soli 30 invitati. Visto che la situazione è ancora incerta, non saremo in grado di invitare più persone il 4 settembre.
È stata una decisione davvero difficile perchè volevamo davvero festeggiare questo momento con tutti voi.
Abbiamo perciò pensato a questa pagina come mezzo di comunicazione, e dopo il grande giorno posteremo anche qualche foto. Potete anche lasciare qualsiasi messaggio o pensiero nella apposita sezione alla fine della pagina.
Visto che più d'uno tra voi ci ha chiesto se avevamo intenzione di fare una lista di nozze, abbiamo deciso di crearla qua. Ovviamente è completamente incentrata sulla luna di miele che faremo in: ISLANDA!
Le immagini qua sotto vogliono darvi un'idea di dove andremo e cosa potremmo fare e vedere.
Français
Cela fait déjà deux ans qu'une certaine question a été posée sous le ciel étoilé des Andes. Depuis, beaucoup se sont demandé : mais quand aura lieu le mariage ?
Pour faire simple, nous nous marions le 4 septembre !
Pour être vraiment complet dans notre réponse il faudrait dire que nous avons attendu de trouver du travail, puis nous avons planifié un mariage en avril que nous avons dû décaler à cause d'une certaine pandémie mondiale.
La pandémie nous a forcé à penser petit, soit une trentaine d'invités, et devant l'incertitude de la situation, nous n'allons pas pouvoir inviter plus de monde le 4 septembre.
Cela a été un choix difficile à prendre car nous aurions vraiment voulu tous vous avoir avec nous pour célébrer ce moment.
Nous avons donc pensé à créer cette page pour partager ce moment avec vous. Nous posterons des photos ici après le jour-J et vous pouvez laisser des messages dans la section commentaire en bas de la page.
Vous êtes nombreux à nous avoir demandé si nous avions une liste de mariage. Nous avons donc décidé d'en créer une ici. Elle est sur le thème de notre lune de miel, qui après moult considérations, se fera en ISLANDE !
Les images ci-dessous sont là pour vous donner une idée de ce que nous ferons et ce que nous verrons là-bas.
English
Already two years have passed since a question was posed under a starry Andean sky. In the meantime, many have wondered: When are we going to get married?
Well, the short answer is we are getting married the 4th of September! The complete answer would be: we wanted to wait to find a job, then we should have gotten married in April but the whole pandemic situation delayed us a bit.
Because of this same pandemic, we were forced to plan a small wedding of around 30 people. The situation being still quite uncertain, we will not be able to invite more people on the 4th of September.
It was a difficult choice for us as we really wanted to share this moment with all of you.
So we thought about this page as a way to communicate, and after the D-Day we'll post some photos. You can post any message or thought in the comment section at the end of the page.
Since many of you asked us also if we are planning a wedding gift list, we thought of creating one here. It obviously revolves all around the honeymoon, which after careful consideration will be in:
ICELAND!
The images below are meant to give you an idea of where we are going to go and what we could do.
Islandæ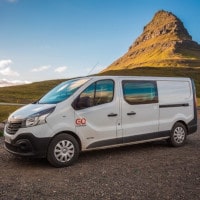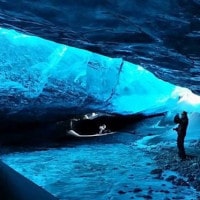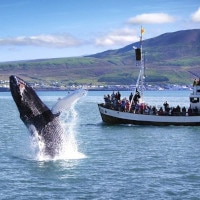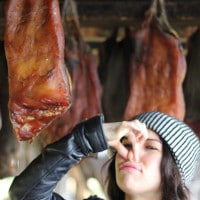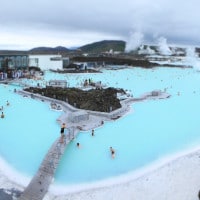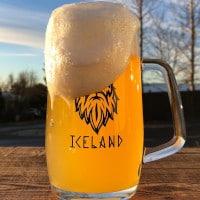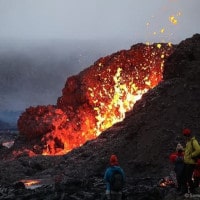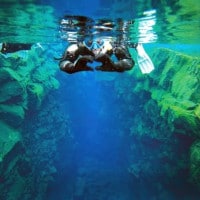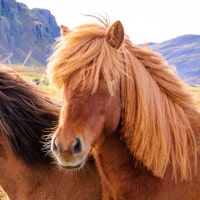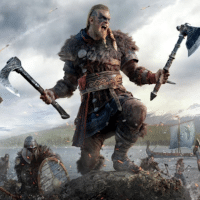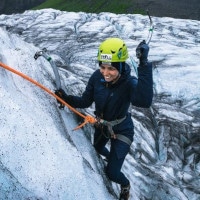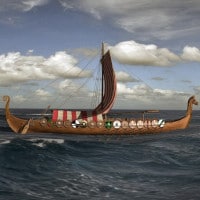 Itinerario / Itineraire / Itinerary
Fai click su "Afficher la carte" per vedere il nostro itinerario su una mappa!
Clique sur "Afficher la carte" pour afficher notre itineraire sur la carte !
Click "Afficher la carte" to see our itinerary on a map!
Cerimonia / Cérémonie / Ceremony
Photos coming soon
Party
Photos coming soon