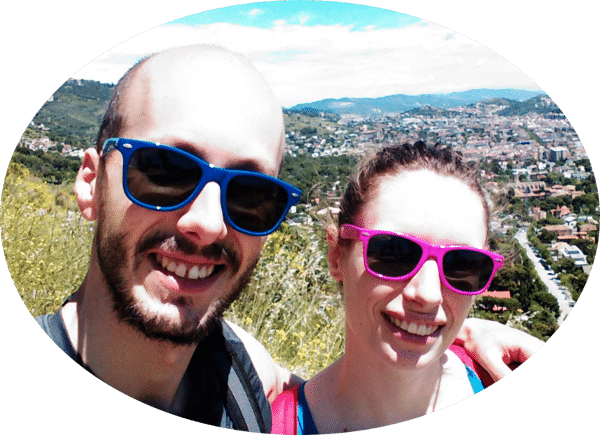 A French girl and an Italian boy, met each other in Spain and traveling the world together.
We love to see new places, get in touch with different cultures and traditions, and meet new people.
We'll travel through Latin America, from Argentina to Mexico, between April and November.
Here you can follow our trips and maybe get some ideas to travel on your own!
Don't hesitate to contact us if you have any question!
You can find us also on: